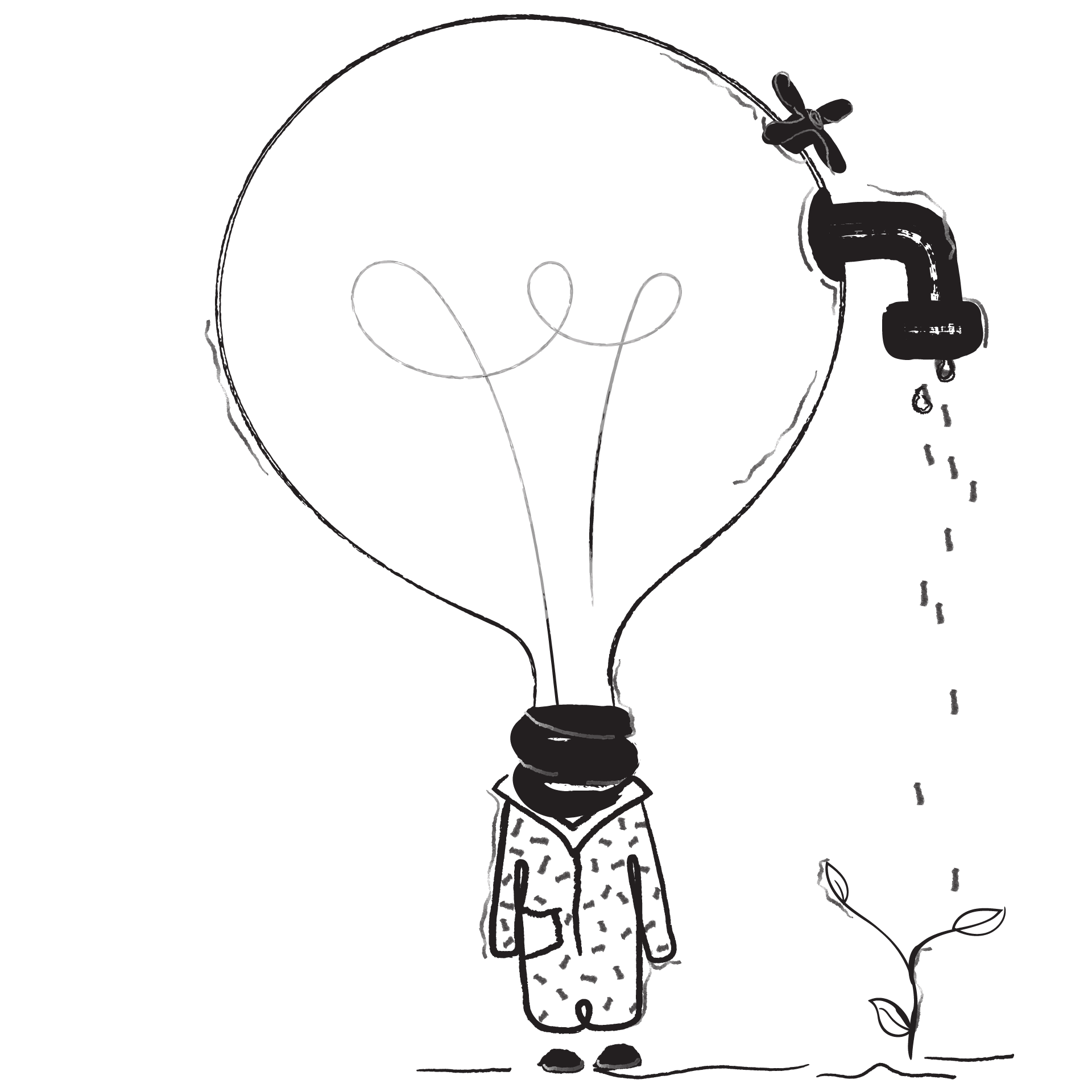 Studius is the best app for creating and studying flashcards. It uses a smart algorithm to minimize your time spent studying. So you can focus on what matters, when it matters most.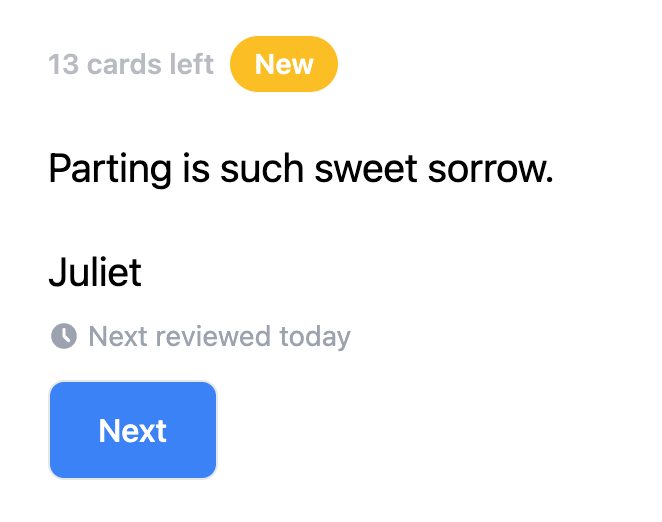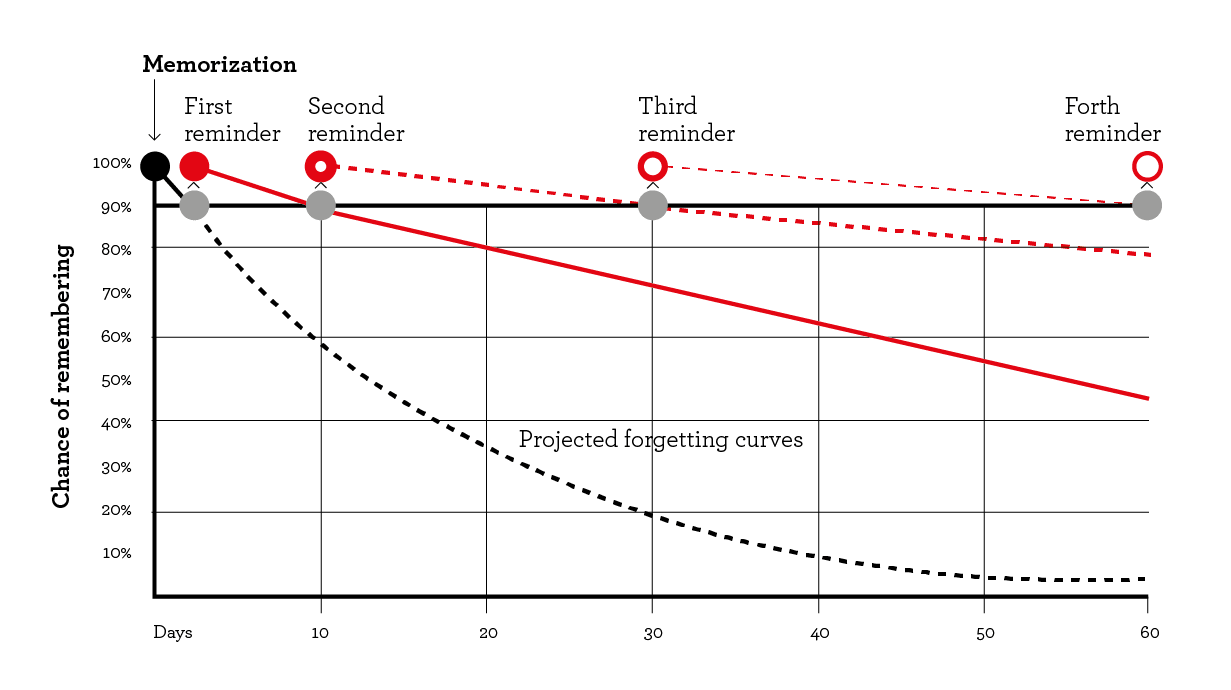 Fetching information from long term memory is the best way to learn. Information needs to be right between your short term memory and being forgotten. Recall it at that stage – and you reinforce it in your long term memory.
Spaced-repetition algorithm
Works on desktop, iOS, iPad and Android
Powerful card types: reveal, type, invert prompt and answer
Import existing decks from Anki, Quizlet and others
Hundreds of students are using Studius every day. Join now, for free.